North American Harvard Flight Experience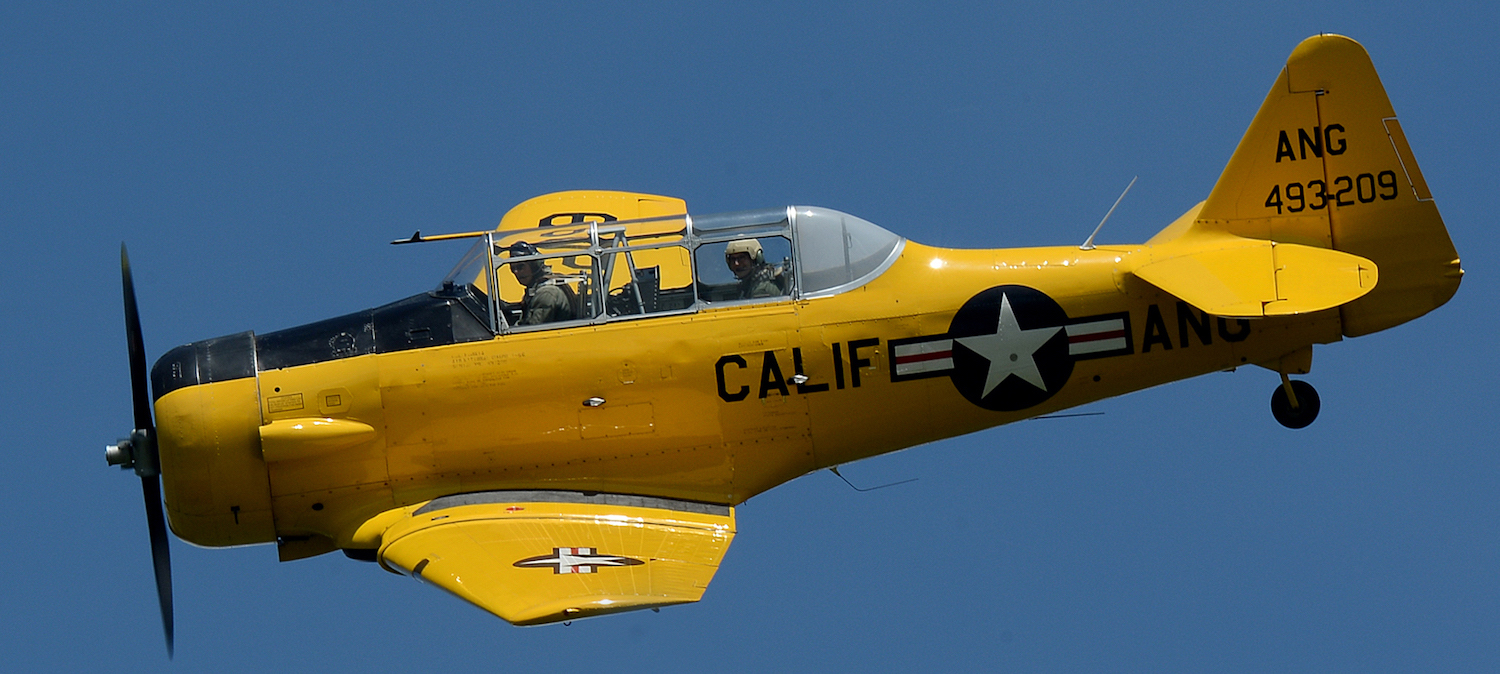 This 1943 North American AT6 Texan (or Harvard, as they are known in the UK) is a vintage, original aircraft – a pristine example of a classic warbird with its stunning radial engine and huge frame – iconic of that Golden Age of piston powered flight.
Hear the engine growl. Feel the sheer power. View the English countryside like you've never seen it before, racing through the sky at incredible speed.
The Harvard was the last step in a cadet pilot's training before they would become "operational" and move up to a fighter such as the Spitfire, Hurricane or for our American allies, the P-51 Mustang.
For more information call us on 01622 891 539 or buy a voucher below.