COVID-19 STATUS AS OF 07/03/2021
We have just received confirmation from GOV.UK that flying can restart on a staggered basis from Monday 29th March 2021.
Privately owned aircraft can be flown from this date.
Flying Training and PPL Flying will recommence on Monday 12th April 2021.
The Holding Point Café will re-open on Friday 2nd April 2021 (Good Friday) for take away only.
If you have a Weald Air Services Trial Lesson voucher and have not been in contact with us during this past year please call 01622 891539 after 25th April 2021 to arrange your flight.
Welcome to
Headcorn Aerodrome
The Premier General Aviation Aerodrome
in South East England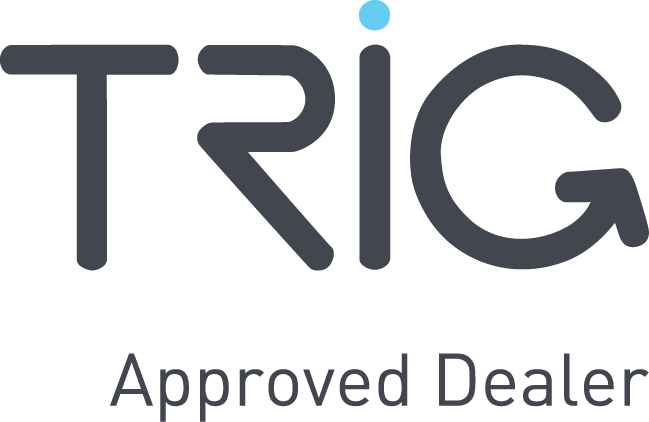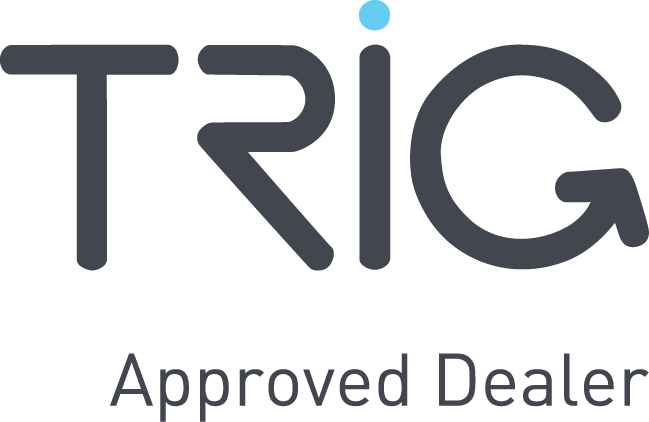 Engineering
Shenley Farms Engineering provide UK145 Part M CAMO & Annex 2 maintenance on Robin Aircraft and all other types of metal, wood & fabric light aircraft.
We are also a dealer for Trig Avionics - click below for more information.
Read More
Learn to Fly
Find out about learning to fly a Headcorn. We have a varied fleet of aircraft and a great team of Flying Instructors.
The Flying School can be contacted on 01622 891 539.
Read More