GENERAL COVID-19 STATUS AS OF 07/07/2020
The airfield is now open to visitors and spectators.
Parking in the field by the runway is now £2 per vehicle. To exit the car park, tokens can be purchased from: Holding Point CafeWings BarFlying School Office (Weald Air) Lashenden Air Warfare Museum
Opening hours are 09:00 to 18:00 BST.
The Holding Point Cafe is now open for takeaway.
Wings Bar is now open - Wednesday to Sunday.
Welcome to
Headcorn Aerodrome
The Premier General Aviation Aerodrome
in South East England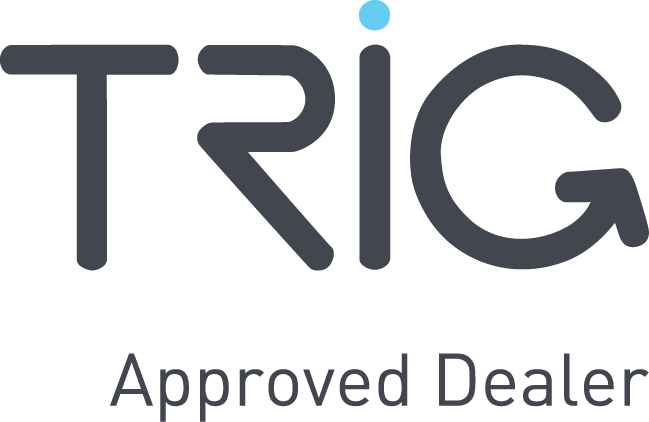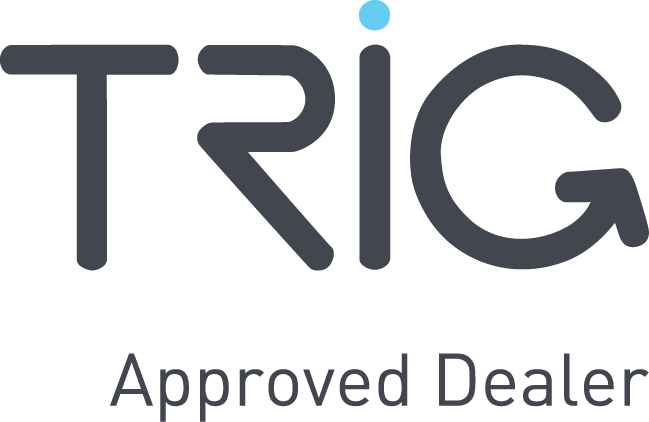 Engineering
Shenley Farms Engineering provide UK145 Part M CAMO & Annex 2 maintenance on Robin Aircraft and all other types of metal, wood & fabric light aircraft.
We are also a dealer for Trig Avionics - click below for more information.
Read More
Learn to Fly
Find out about learning to fly a Headcorn. We have a varied fleet of aircraft and a great team of Flying Instructors.
The Flying School can be contacted on 01622 891 539.
Read More