COVID-19 STATUS AS OF 04/11/2020
We regret that due to new Covid-19 regulations the aerodrome will be closed for training and recreational flying from 19.30 on Wednesday 4th November 2020.
It is anticipated that we will reopen at the end of lockdown on 2nd December but will be adhering to government guidelines in force at that time.
The Café is hoping to operate a scaled down takeaway service.
Welcome to
Headcorn Aerodrome
The Premier General Aviation Aerodrome
in South East England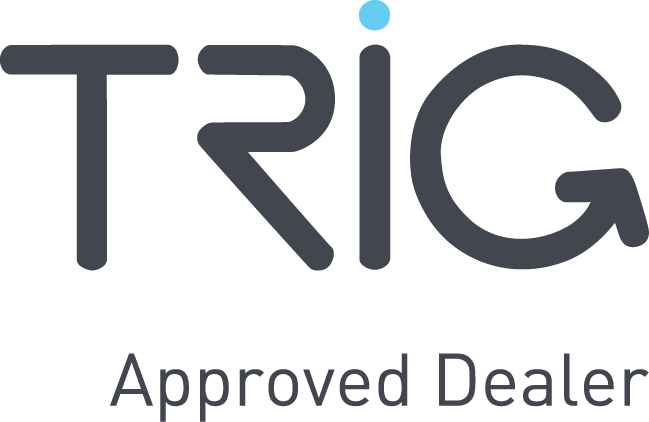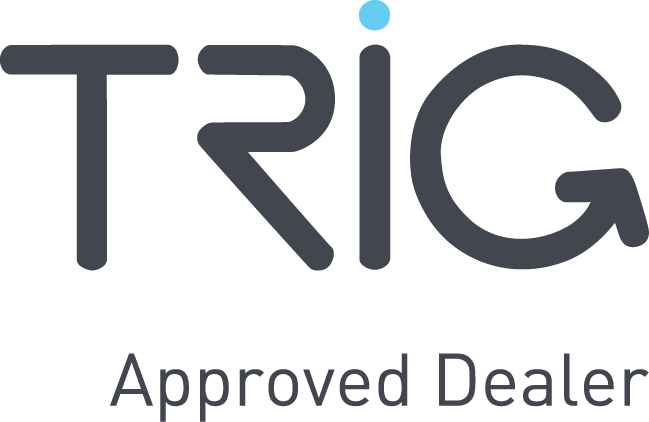 Engineering
Shenley Farms Engineering provide UK145 Part M CAMO & Annex 2 maintenance on Robin Aircraft and all other types of metal, wood & fabric light aircraft.
We are also a dealer for Trig Avionics - click below for more information.
Read More
Learn to Fly
Find out about learning to fly a Headcorn. We have a varied fleet of aircraft and a great team of Flying Instructors.
The Flying School can be contacted on 01622 891 539.
Read More