COVID-19 STATUS AS OF 23/03/2020
Following the latest changes announced by The Prime Minister, we are now closed to all flying activities.
This is for an initial period of three weeks - check back for updates.
Welcome to
Headcorn Aerodrome
The Premier General Aviation Aerodrome
in South East England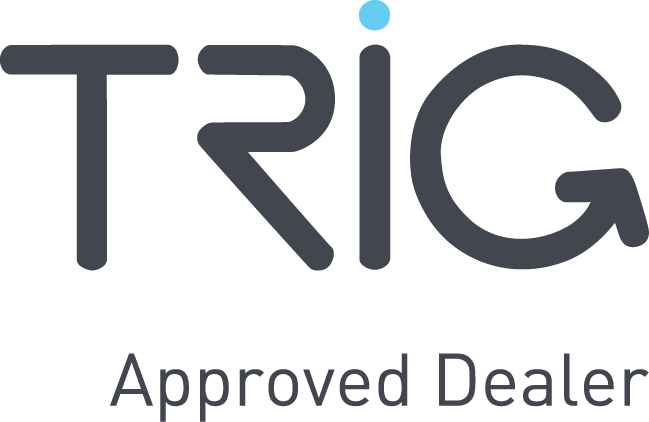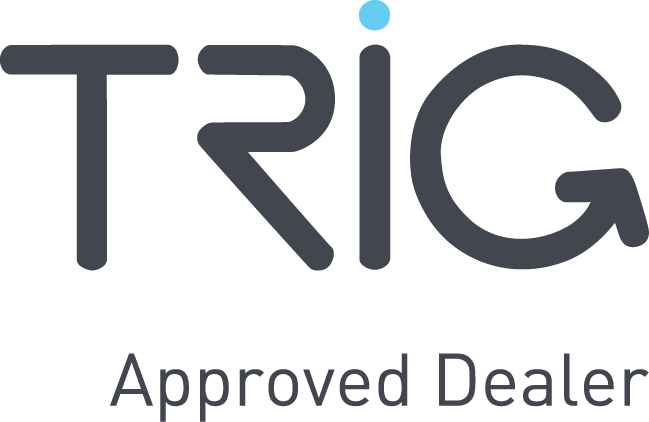 Engineering
Shenley Farms Engineering provide UK145 Part M CAMO & Annex 2 maintenance on Robin Aircraft and all other types of metal, wood & fabric light aircraft.
We are also a dealer for Trig Avionics - click below for more information.
Read More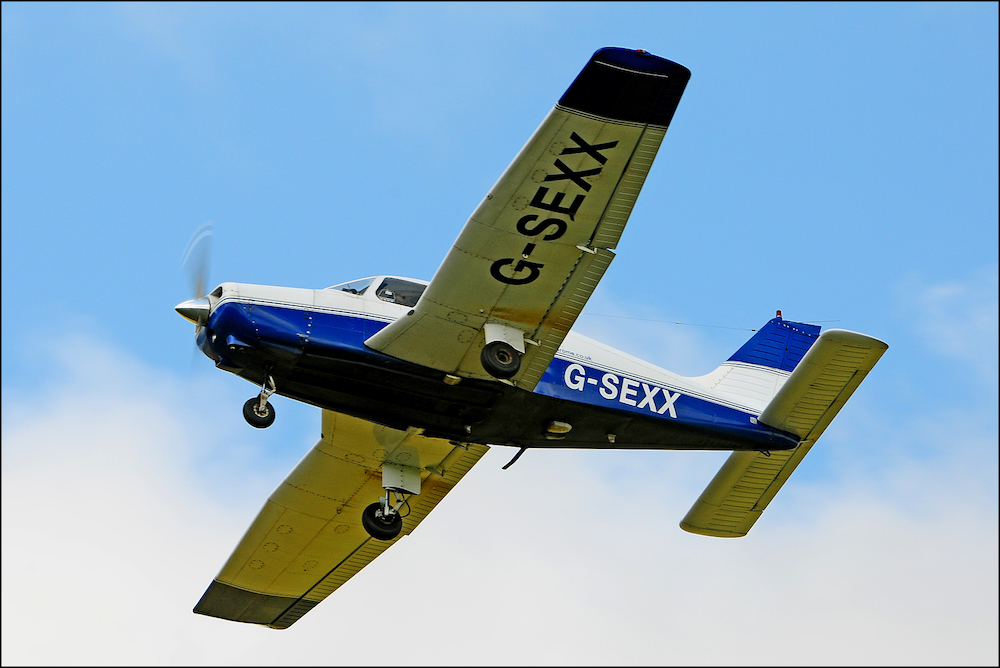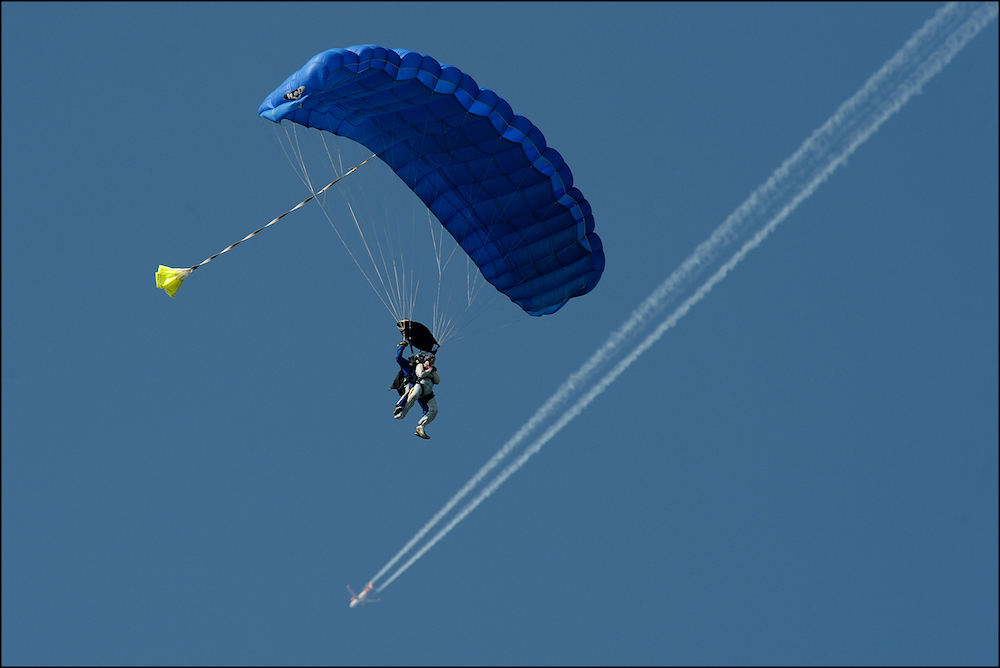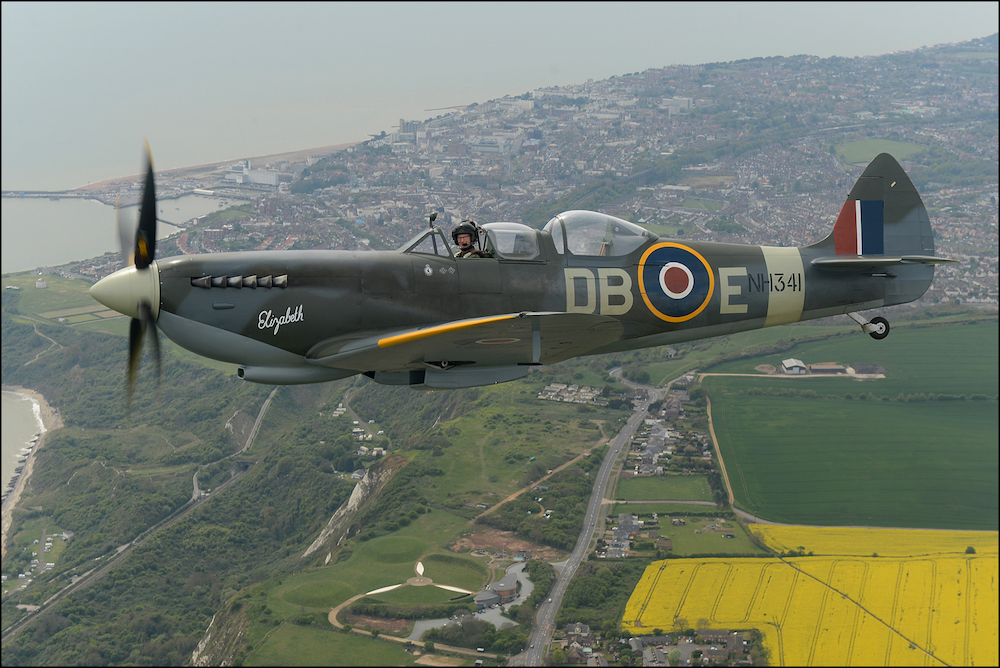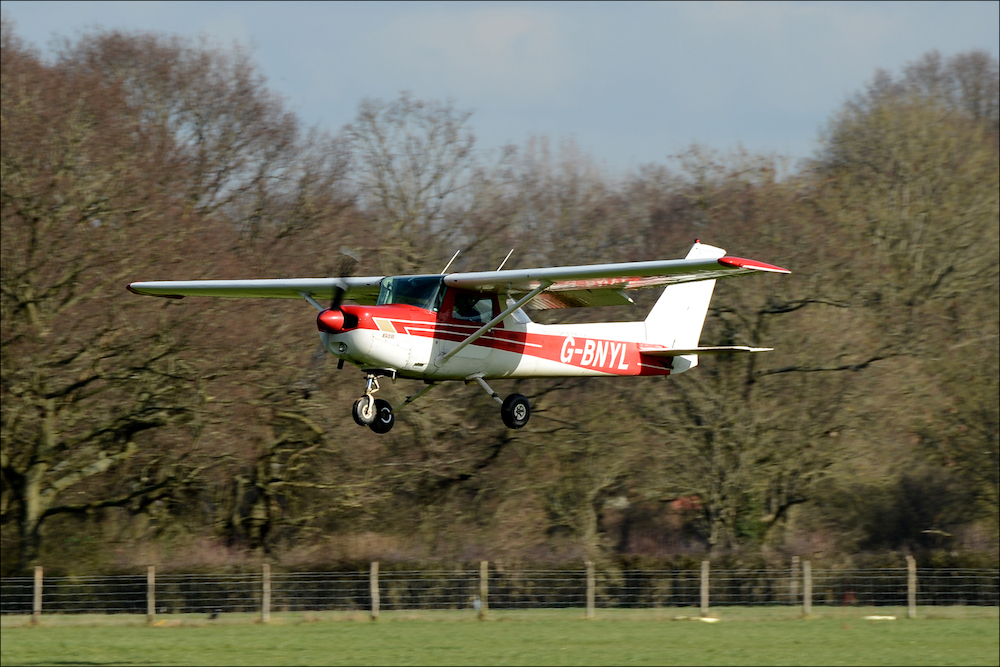 Learn to Fly
Find out about learning to fly a Headcorn. We have a varied fleet of aircraft and a great team of Flying Instructors. The Flying School can be contacted on 01622 891 539.
Read More
Pleasure Flights
See Kent from the air - a pleasure flight makes a wonderful gift. For up to three passengers from only £150.
For more info.
Click here