COVID-19 STATUS AS OF 18/05/2020
As of Monday 18/05/2020 we are open to both home based aircraft and visitors. The flying school is still closed and we will update you on this in due course. If you have a gift voucher, we will extend the validity for another 6 months.
All on ground facilities are closed as part of the site is cordoned off and being used as a COVID-19 Assessment centre.
All flights and visits are strictly PPR by email to atc@headcornaerodrome.co.uk with at least 24 hour's notice. Landing fees can be paid by telephone once we have confirmed your slot.
Please avoid overflying any built-up areas. The circuit is only available when landing - no circuit practice please.
Opening hours are 10:00 to 17:00 BST. Fuel is available with advance notice.
We are unlicenced and RFFS is not available. The Air Ground Radio service (Headcorn Radio 122.210) may not be operational at all times so if you do not get a reply, please make blind calls to "Headcorn Traffic".
Welcome to
Headcorn Aerodrome
The Premier General Aviation Aerodrome
in South East England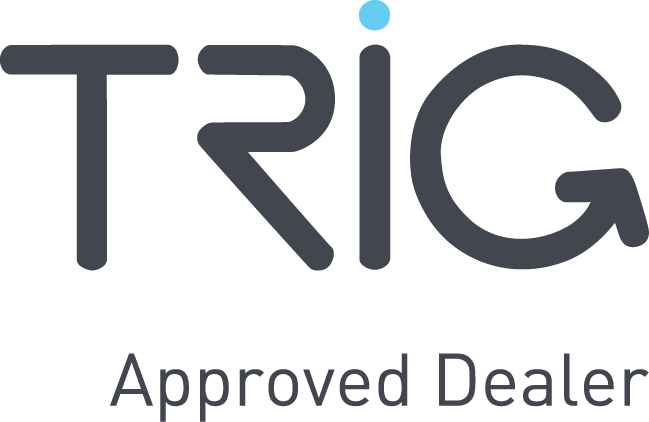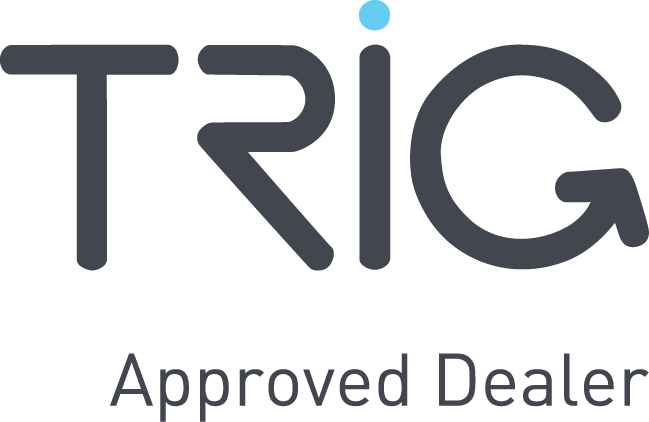 Engineering
Shenley Farms Engineering provide UK145 Part M CAMO & Annex 2 maintenance on Robin Aircraft and all other types of metal, wood & fabric light aircraft.
We are also a dealer for Trig Avionics - click below for more information.
Read More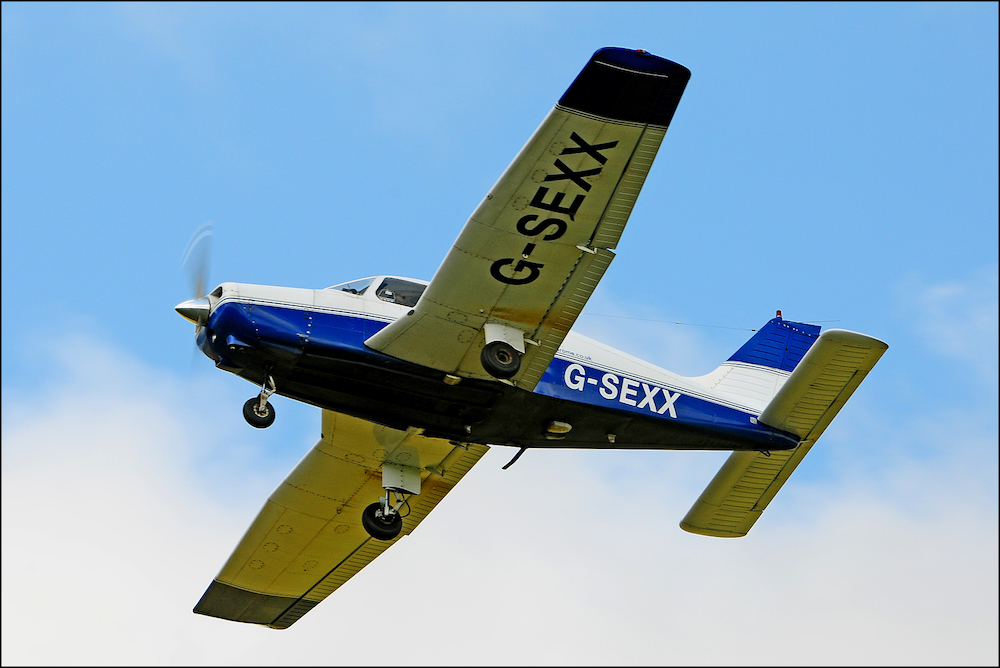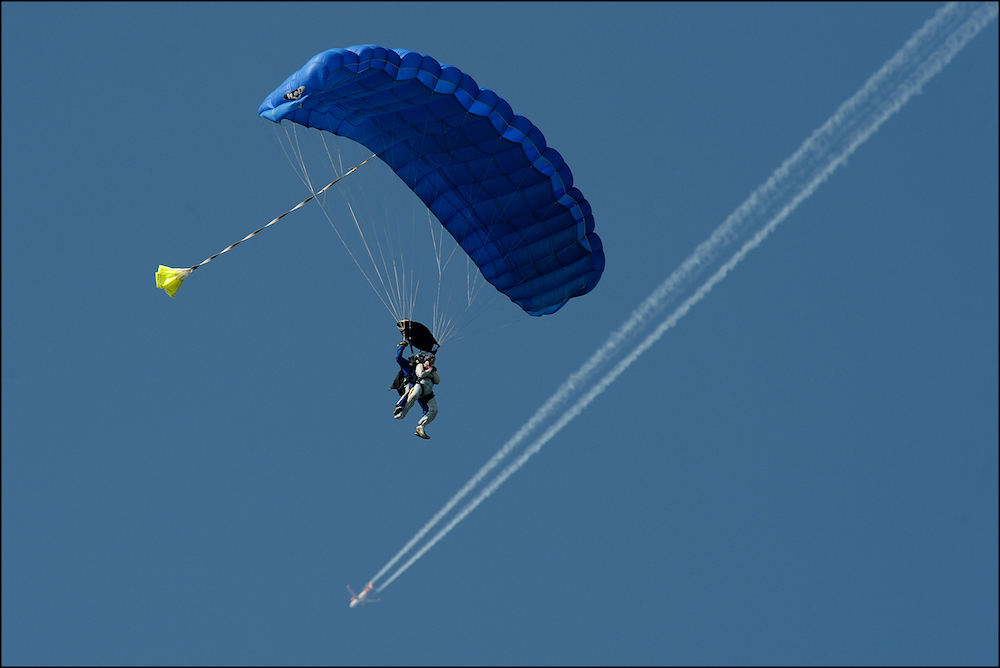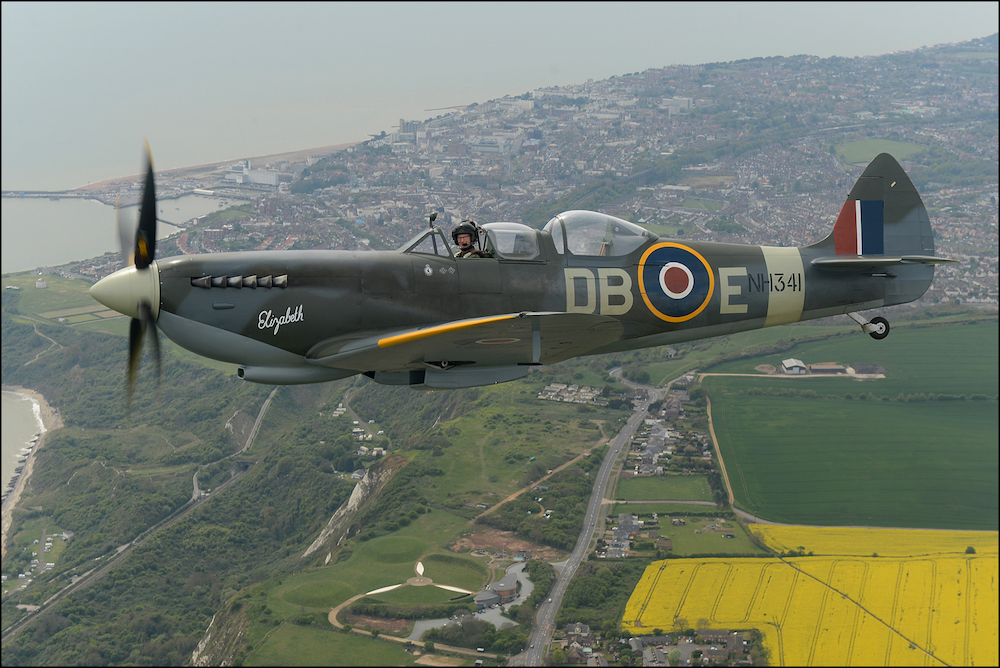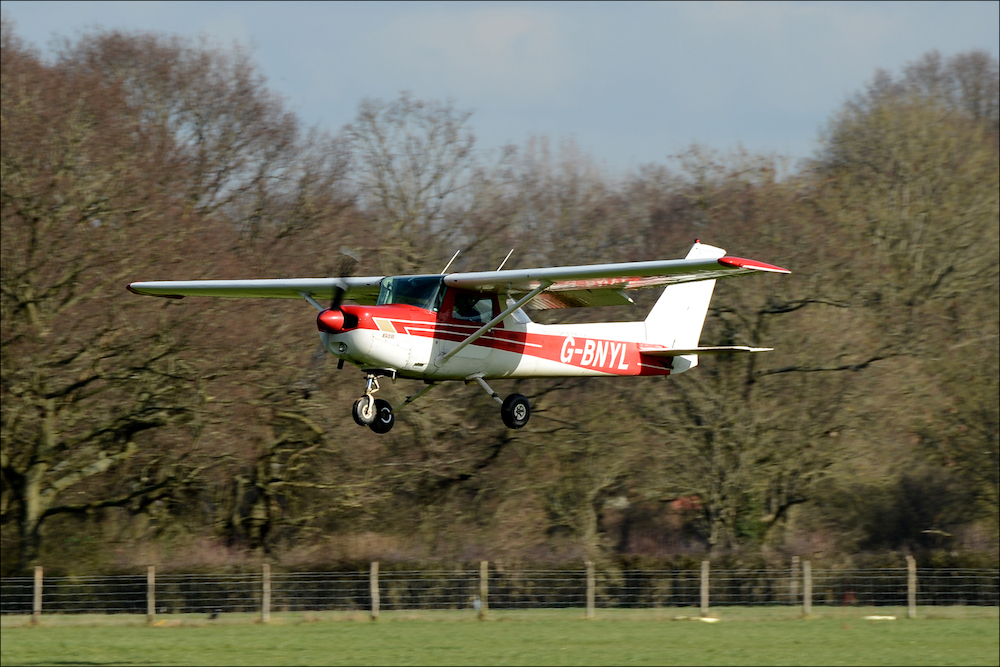 Learn to Fly
Find out about learning to fly a Headcorn. We have a varied fleet of aircraft and a great team of Flying Instructors. The Flying School can be contacted on 01622 891 539.
Read More
Pleasure Flights
See Kent from the air - a pleasure flight makes a wonderful gift. For up to three passengers from only £150.
For more info.
Click here